Welcome to
Winwood Club & Colonial Oaks
Two Great Apartment Complexes in Kerrville, Texas
About Our Properites
Both of our Kerrville properties are established and welcoming communities for all kinds of individuals and families. Our management team takes careful care of our units, and each property is within a short walk or drive from many great local conveniences and attractions.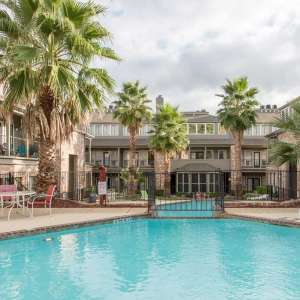 Winwood Club
Located just south of Downtown Kerrville, Winwood Club offers newly-updated units, fireplaces, two pools, and many more in-demand amenities.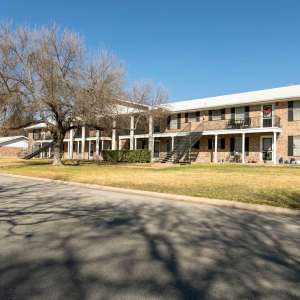 Colonial Oaks
Quiet and full of mature trees, Colonial Oaks is located in a fast-growing part of Kerrville with easy access to many shopping and dining options. Pet friendly.
Need specific info?
Email or call us today and we'll be happy to help.